The McLaughlin Spendlove Experience
GREAT PEOPLE. GREAT PLACE.
There are lots of things that combine to make a McLaughlin Spendlove Smile stand out from the crowd, including our technology, our experience, our philosophy and more – but it's our team members who really make the difference. That's what our patients tell us. Every member of the McLaughlin Spendlove Team believes you deserve to be treated as individuals. And our office makes your time in treatment fun.
IMPROVING LIVES
ONE SMILE AT A TIME
IMPROVING LIVES
ONE SMILE AT A TIME
Meet Our Doctors
THE MASTERS THAT DESIGN YOUR SMILE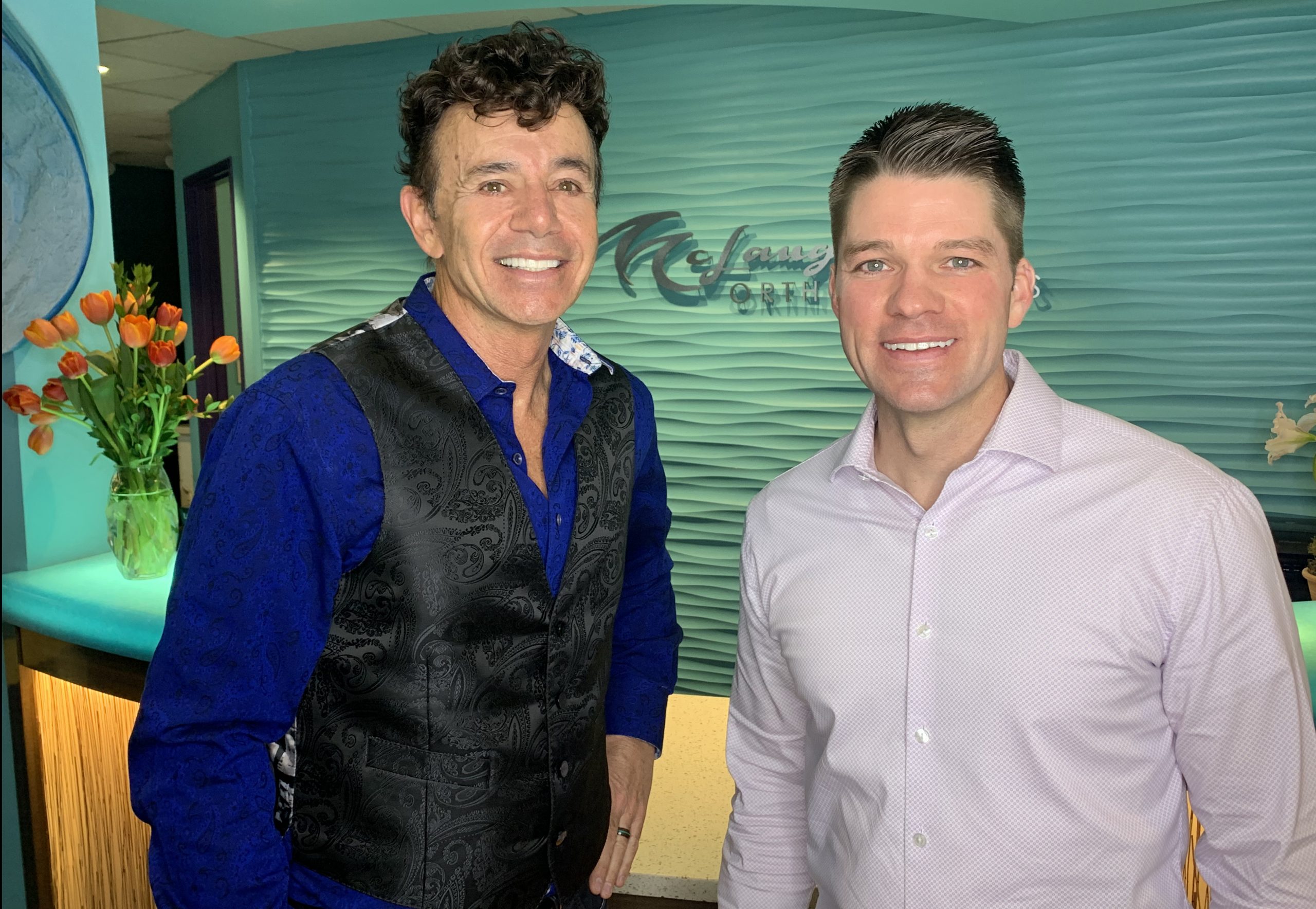 Dr. Michael McLaughlin
Dr. M was raised in Southern California (notice the surf theme in the office?) but has been creating beautiful, healthy smiles in Flagstaff for over 30 years. He's also a Board Certified Orthodontist – which means he has achieved the highest level of certification available.
Dr. Jake Spendlove
Dr. Jake Spendlove has been creating beautiful smiles in Flagstaff since 2013. Having orthodontic treatment when he was in his teens had a big impact and, ultimately, led to his decision to be an orthodontist. Providing that same, boost in confidence for patients is his passion.
Tour The Office
SEE WHERE THE MAGIC HAPPENS