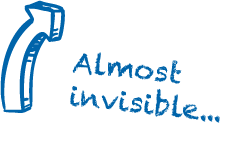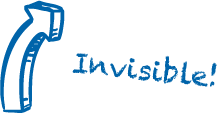 Invisalign® Cost
A GOOD SMILE IS WORTH A THOUSAND WORDS
At McLaughlin Spendlove Orthodontics, it's the beautiful result that we're focused on…not the way we create that result. And we believe you should never have to choose between the best treatment available and something that fits your budget.

That's why we offer a variety of payment options, including:

 • 0% in-house financing for up to 2 years
• Courtesy discounts for payment in full
•

Low-interest 3rd-party financing that lets you pick your own payment

Plus, we accept most major credit cards.

If your insurance covers orthodontic treatment, we're here to help you. Many insurance policies have a lifetime orthodontic benefit that is distinct from regular dental insurance. For your convenience, we will review your insurance to help you maximize your benefits. Once treatment has started, we will file your claims.

In our office, the cost of Invisalign and aligner treatment is available for the same or even a bit less than braces. Your specific investment will be determined during your free consultation with Dr. McLaughlin or Dr. Spendlove. They will also let you know the approximate duration of your treatment.